BANKING & FINANCIAL SERVICES MARKETING
Breathing fresh air into financial services marketing.
How do you stand out for the next generation? By owning your brand's personality with refreshing, modern marketing.
Break through to the next generation of financial customers.
The future of banking and finance will always be found in the coming generations. But how do you reach new generations while deepening your relationship with existing customers? The answer is to not only offer modern products, but to appeal to modern needs and express your best differentiators—including your brand's unique, collective personality.
---
How do we invigorate your financial marketing?
We fine-tune your branding and messaging.
Already have a clear brand voice and personality? We'll ensure it resonates with your target audience, then implement it with precision and consistency. Need help with branding? We'll work with you to identify what makes you awesome and bring it to the forefront of your messaging.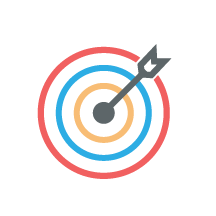 WE MATCH YOUR UNIQUE PAIN POINTS TO SPECIFIC CAPABILITIES.
We're a full-service, one-stop shop for marketing and advertising. That means no matter your pain point, we're able to match your need to an expert on our team.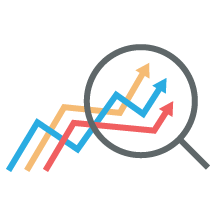 WE WORK WITH YOU LONG-TERM TO COMPOUND SUCCESS.
At Saltwater, we aren't into transactional relationships. We want to work with you and stick with you, because we know long-term relationships produce valuable insights that get you better results, year over year.
Opening a branch? Get our free Branch Opening Playbook.
We've led many new branch campaigns for banks and credit unions over the years. Here's what we've learned.
Feature selling describes the features of your service/product
Don't present this in a wordy, stuffy, or technical way...
Marketing Research
Competitive Analysis
Objectives, Budget, Timing, Target Audience, and Geography
Set KPIs
Completed Your Channel Mix
Maybe make a table of features or a pricing table of your different packages or options.
Local Search Engine Optimization
Google Ads
Direct Mail
Social Media Advertising
Organic Social Media Content
Radio/Audio
Out of Home
Print Advertising
Want to hear more about how we can help?