INERT
A brand evolution & the rebirth of an industry leader.
---
Project
Brand Identity, Advertising, Video Production, Web Design, Development
Client
Inert Technology designs and delivers standardized and custom-built inert atmosphere Glove Boxes, Gas Management Systems and Solvent Purification Systems, as well as a full inventory of replacement parts and supplies.
Challenge
Innovative Technology came to Saltwater looking to more clearly represent who they are and what they do. Founded in 1981, the organization is well-known in its industry — one that has no shortage of stiff competition. Standing out among both regional and global competitors was a considerable challenge.
Solution
The first step in accomplishing the client goals was exhaustive research into the organization and the industry itself, which revealed the need for a new name and identity. From Innovative Technology, Inert was born. From there a complete rebrand included creation of a new brand guidelines manual, designing, writing and building a new website, sales collateral and more.



PRIMARY FONT
Source Sans Pro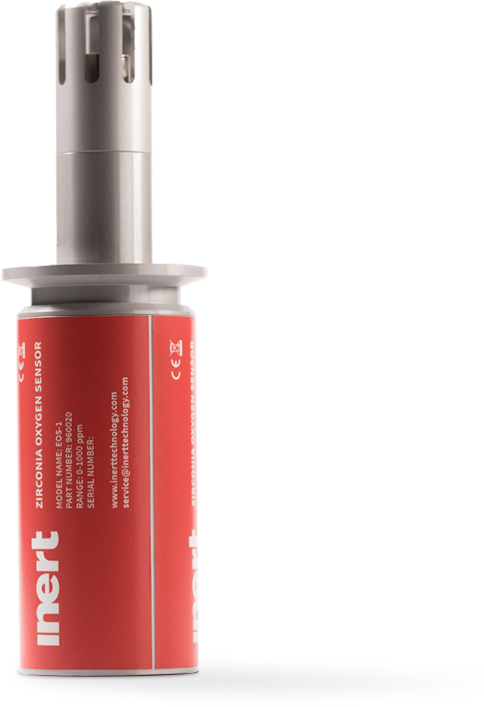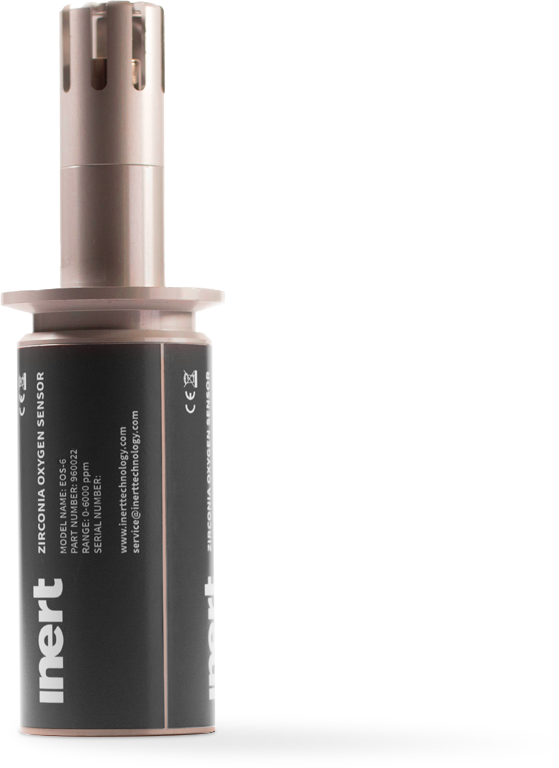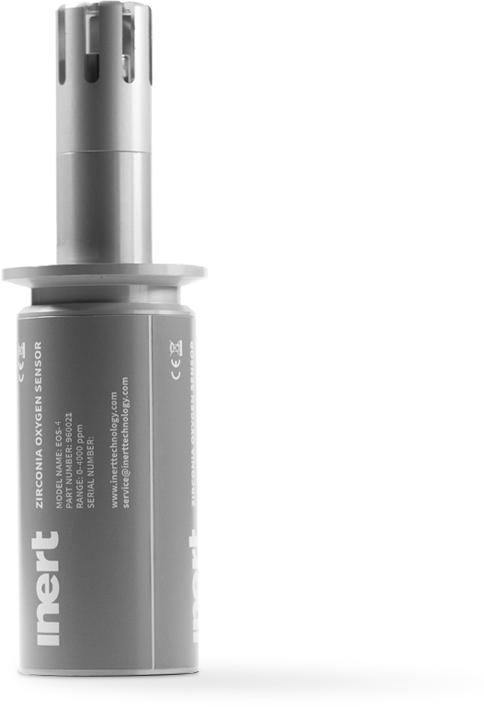 Since Inert products are often customized, photos are not always readily available so we created illustrations to reflect certain offerings and their high level of detail.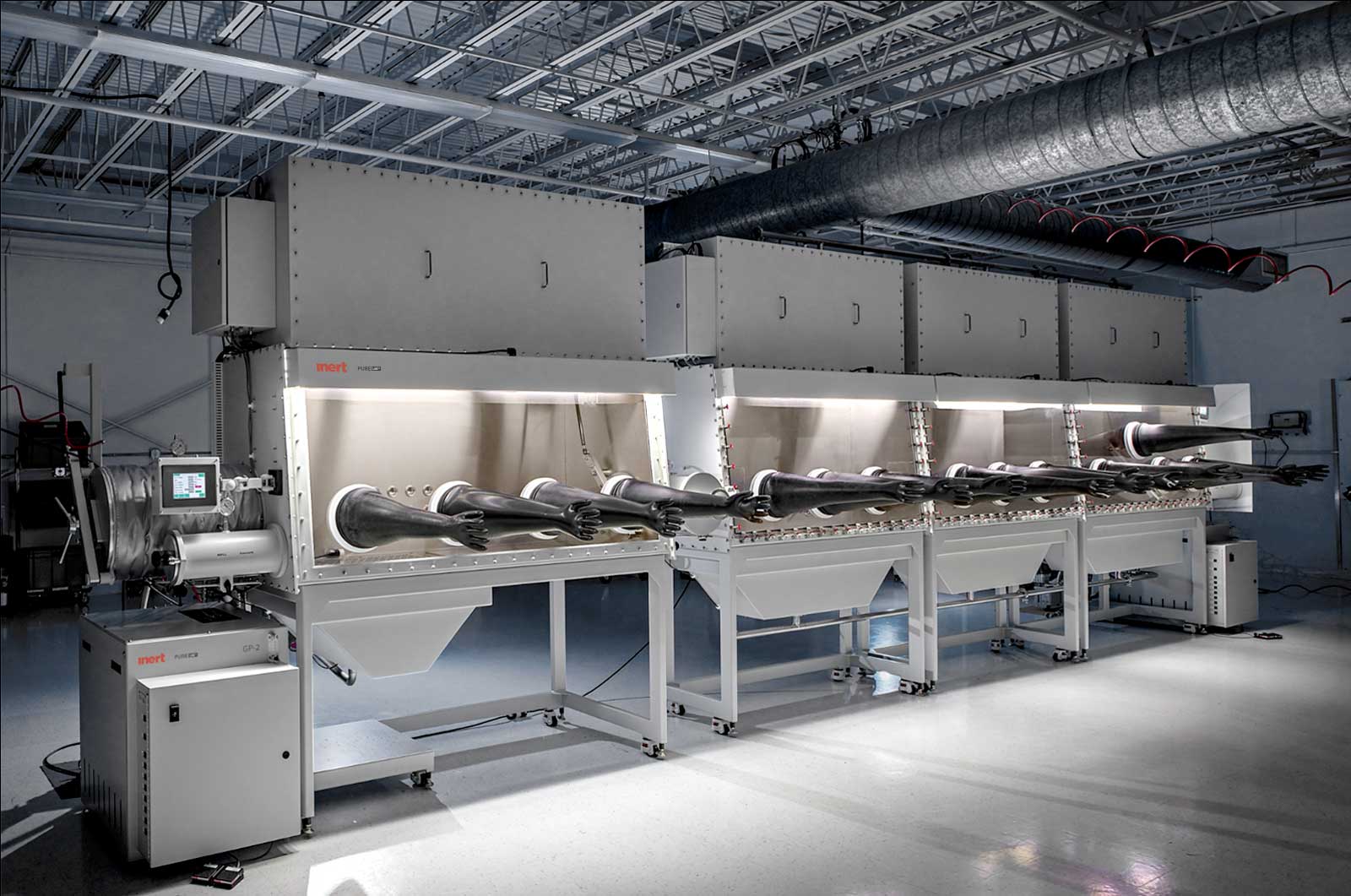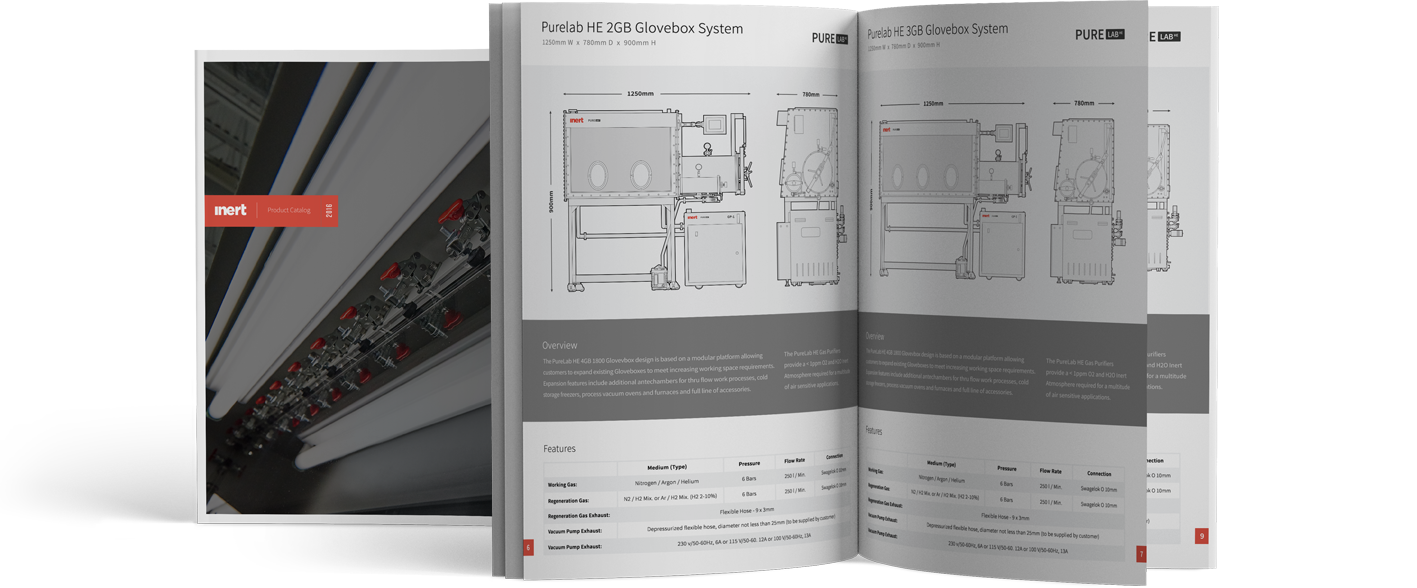 When we redefined the brand, all branding materials, including product catalogs, needed to be recreated with revised logos, tone of voice, color palettes, typography and photography.