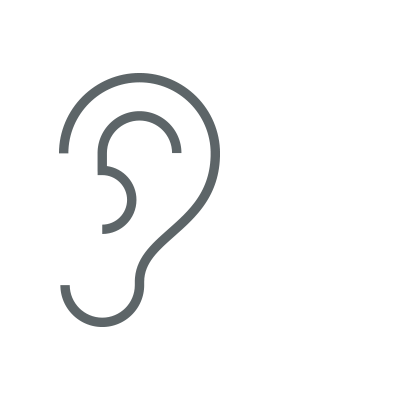 We listen.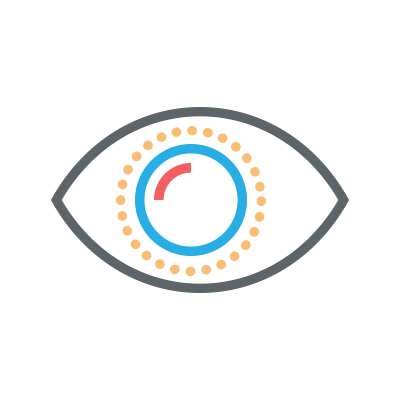 We observe.

We anticipate.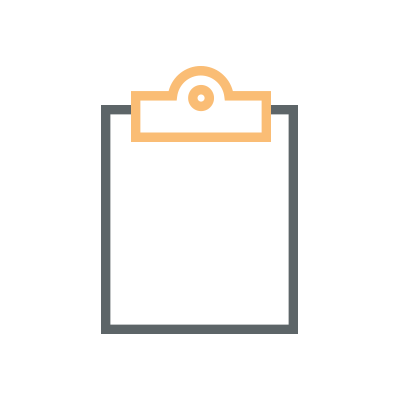 We execute.
We analyze.
ABOUT US
We handle everything you need from creative through execution. We're committed to producing tangible, measurable results.
Saltwater is a marketing and advertising agency in downtown Portsmouth, NH. Over the past 10+ years, we've grown into a full-service agency with serious chops. Usually that means we're doing design and development or branding and positioning, digital marketing or social media, video production or strategy. But sometimes that means Augmented Reality, Database Construction, Packaging Design, Value Proposition Creation and a lot of other great experiences that help our clients achieve their goals. How can we help you? We're listening.
CAPABILITIES
Advertising
Analytics
Branding
Brand Guidelines
Content Marketing
Copywriting
Development
Email Marketing
Graphic Design
Illustration
Marketing Automation
Media Planning & Buying
Packaging
Print Design
Pay Per Click (PPC)
Radio Advertising
Search Engine Optimization (SEO)
Social Media
Web Design
Video Production / Animation

THE COLLECTIVE
Our team features 40+ full-time marketing masterminds. We will assign you a group specific to your objectives, and we won't try to force a particular approach or platform on you. We'll do a lot of listening, because once we understand your goals and pain points, we can craft the right marketing mix for you.
WHO WE WORK WITH
Honestly, we don't have a type. As you can see in our portfolio, we work with clients in a variety of industries, and we're proud of that diversity. It keeps our creativity fresh, giving us varying perspectives that help you stand out from your competitors. The clients we like to work with are thoughtful, genuine, passionate, driven, and objective.
MIKE CARELLA
Principal & Director
of Client Strategy
BRENDAN FLAVIN
VP & Director of
Digital Marketing
CHRIS GRIFFIN
Principal & Director
of Technology
ADAM FLAHERTY
Executive Producer
ALLISON POTTER
Principal & Chief
Operating Officer
MIKE "SULLY" SULLIVAN
VP & Director of
Creative Services
ALEX DAVIS
Technical Lead
Senior Web Developer
ANDREW SCHMID
Brand Planner
ANGELA BIANCHI
Digital Marketing
Specialist
APRIL DESMARAIS
Media Coordinator
BRAD HIRSCH
Senior PPC Specialist
BRIDGET REGAN
Digital Marketing
Specialist
BUNTHOL "B" KIM
ACD & Lead
Animator
CASEY TOY
Agency Producer
COURTNEY LAGUE
Associate Director,
Technical Producer
DAVE MOLL
Interactive
Designer
DAVID ROY
Senior Digital
Marketing
Specialist
DIANE "DI" LAPORTE
Creative Director
H THOMAS ADJEMIAN
Video Producer
& ACD
JEN RYGIEL
Senior Art Director
KILEY GLAZEBROOK
Senior PPC
Specialist
KRISTEN WALTERS
Director of
Account Production
KRISTIN BROWN
Associate Director
of Agency
Production
KRISTIN BURKE
Senior Designer
KYLE MOOERS
Senior Art Director
LAUREN SHAHIAN-LEE
Director of Social Media
LISA BAUER
Agency Producer
MARK MILLER
Director of
Optimization
MELISSA BLACK
Senior Media Planner
MELISSA SHERMAN
Financial Controller
MIKE BJORK
Senior Copywriter &
Content Specialist
MORGAN SCOTT
Director of HR
NATASHA TIBBETTS
Director of Media
NICOLE DIAZ
PPC Coordinator
ROB VATER
Producer,
Motion & Sound
SAM COSTANZO
PPC Specialist
SARAH BERRY
Media Planner
SARAH MROCHINSKI
Agency Producer
SHELBY LEFEBVRE
Content Management
Specialist &
SEO Coordinator
TISH MALLOY
Account Director,
Senior Media Planner