Our Growth is Built
On What We Help
You Achieve
Hi there. We're Saltwater Collective, a full-service marketing and advertising agency that has a habit of making national lists of fast growing companies, like this one from Inc. 5000 and this one from Adweek. We're happy and humbled to grow so fast, but to be honest, growth has never been our driving focus. Instead, we focus on the smart, creative pursuit of our client's goals—whether we're working with you on branding, strategy, advertising, creative, digital, or video.
We front-load our projects with research and strategy, then let our creative team run wild. Whether they're creating videos, websites, or brands—sparks fly. Watch our reel so see our recent projects.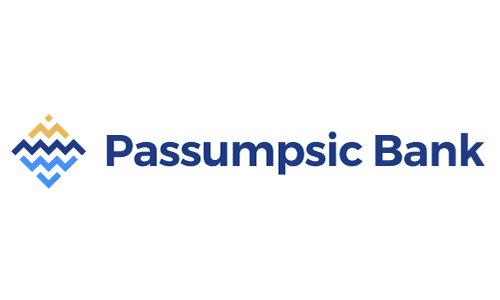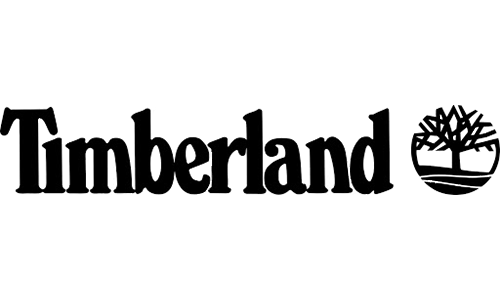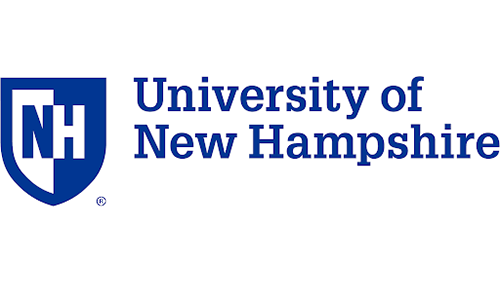 WANT TO LEARN MORE? SEND US YOUR INFORMATION AND WE'LL BE IN TOUCH.
Research and strategy position us for success. Innovation keeps our work relevant and engaging. Clear, measurable goals make it possible to celebrate real victories (often with bubbly) and learn from our mistakes.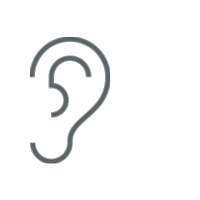 We defy "one size fits all."
Hey. Look here. Your company is unique—really unique—and we're not about to hand you a cookie-cutter marketing campaign, because we know it won't work. Instead, we'll collaborate with your team to craft marketing that's tailored to your brand, goals, and audience.
We pursue long-term collaboration.
Fun fact: our average client relationship is 5+ years. Why? Because the longer we work together, the better we do. Long-term partnerships create trust and efficiency, but also give us the time to better understand your context and apply new insights, year over year. Plus, our clients are awesome. Why break up the band?