Healthcare marketing with clarity and heart.
Healthcare is complicated—but the right marketing will touch lives and communicate your services with clarity.
Let's help your audience make the right choice.
In this age of choices, your audience feels overwhelmed. Hospital systems offer vital services, but many in your community may find it difficult to choose between urgent care, emergency care, freestanding ERs, specialty care practices, etc. They also face similar struggles when trying to pick an insurance provider, when all the providers kind of look the same.
The result? Your audience is paralyzed by choice. But we can help guide them to your services with clear, compassionate marketing.
---
We offer comprehensive healthcare marketing services.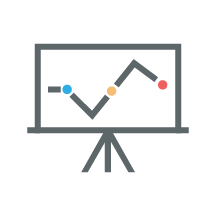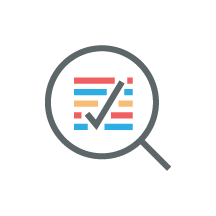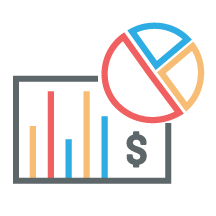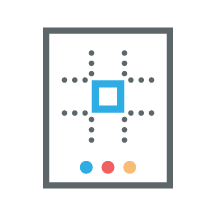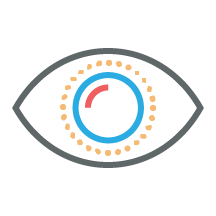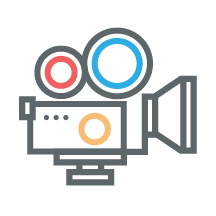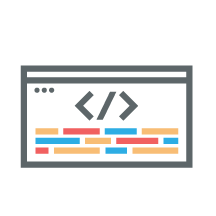 SOME OF THE HEALTHCARE CLIENTS WE'VE WORKED WITH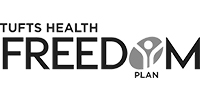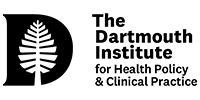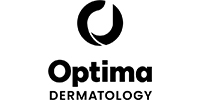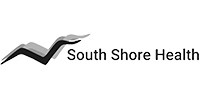 FEATURED PROJECT
Weight loss surgery campaign: Michelle's Story
Wentworth-Douglass opened its weight loss surgery program in late 2017, and after a successful series of campaigns (including a launch and multiple refreshes), we were able to craft a new campaign around one of their biggest success stories: Michelle.