Saltwater's Strategists live in the future, constantly thinking of what's next. Even though we are only halfway through 2021, we are already thinking about and preparing for 2022 and how to successfully position our clients in the coming year.
Now is the perfect time to reflect on the first two quarters, prepare for the last half of the year and kick off your 2022 planning process. Struggling with where to begin? We've outlined some ways to help get you started:
Analyze Market Trends
Although 2020 was an anomaly, it's crucial to consider how it affected your business and more importantly how it impacted your customers. While challenging for so many, 2020 and the start of 2021 demanded innovation and pivots you may want to continue in 2022 and beyond. By analyzing market trends within your industry over the past two years, you'll gain strategic insight on where you should spend your time and money in the coming months.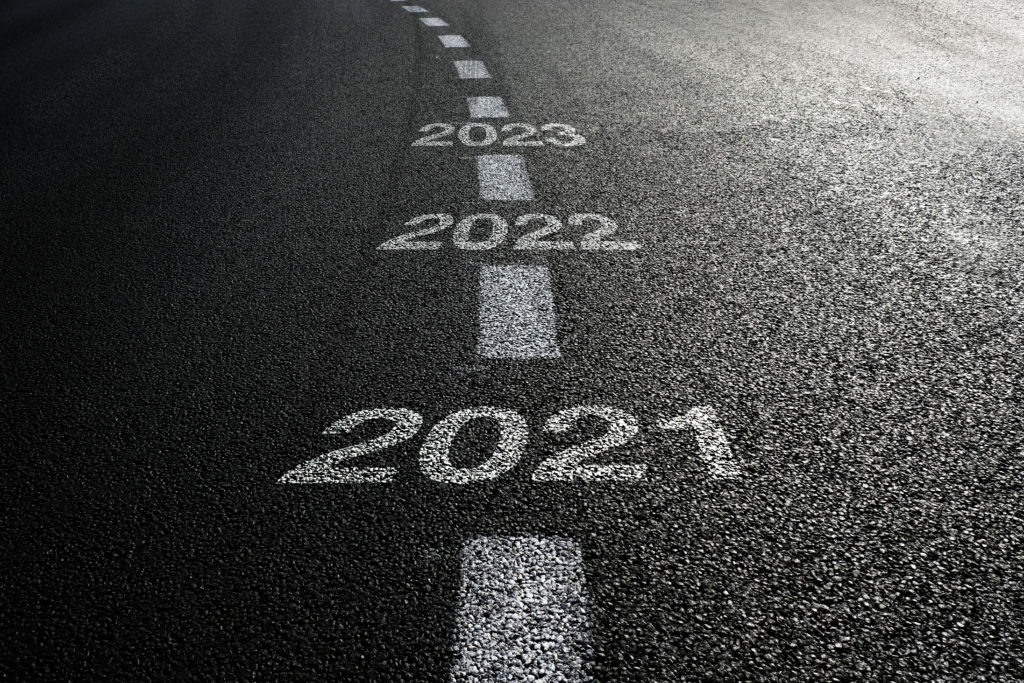 Conduct a Brand Survey
Speaking of customers… there's no better way to understand your customers' needs than by asking them directly. Brand surveys will give you a deep understanding of how your brand is perceived by the general public and will allow you to identify any gaps in communication or opportunities for improvement.
Optimize Social Media Channels
Social media has become a life support for most businesses over the last year. Are your platforms up-to-date with relevant information and content that speaks to the right audiences? Is your content plan aligned with your business goals? Are your channels optimized so people can find you and recognize you when they visit your page? Now is a great time to make sure the reach of your social channels is maximized and, if it isn't, make a plan to prioritize your content and platforms in the second half of the year.
Reflect on Your Current Marketing Plan
Have you taken the time to check in on the KPIs you identified at the beginning of the year? It's time to track how well your initiatives and campaigns are performing and if your goals and KPIs are still well aligned. If you're missing the mark, dig through the data to determine why. Where you succeed, are there further optimizations you can make or key learnings you can implement in other areas of your plan? These insights can inform your strategy for the remainder of the year and guide your plans for 2022.
Prioritize Your Goals for the Upcoming Year
Work with a partner to conduct a KPI worksession to identify measurable objectives and goals that will directly help your business thrive. Data is most valuable when your marketing efforts clearly ladder up to specific objectives, allowing you to definitively show how you've helped move the needle.
With the initial steps above, you'll be prepared to start your 2022 planning. Utilizing your research and insights to help build your strategy and having solid KPIs identified will give you a head start to build your roadmap for 2022 and will also, ultimately, save you time and money.
---
Tagged in:
---
Back