Just like all of you, the team at Saltwater is currently working in real time to figure out the best way to handle the effects of COVID-19 on our organization, our clients, and our communities. In this post, we are providing an update for our clients on how we'll be working the next few weeks and a reminder of some of the tools at our disposal to help you communicate effectively with your customers.
The majority of the Saltwater team will be working from home for at least the next two weeks. If you are looking to speak with a member of the team while we're away from our desk phones, contact them via email first. If it's urgent, indicate that in the email's subject line. As always, we're available to our clients via cell phone as well. If you don't have the cell phone number for your Producer or another member of the team, we'd be happy to provide it. As of March 30th, we'll reassess the need to work remotely and we'll provide an update to our clients and here on our blog as needed. 
In the meantime, Saltwater Collective is fully operational.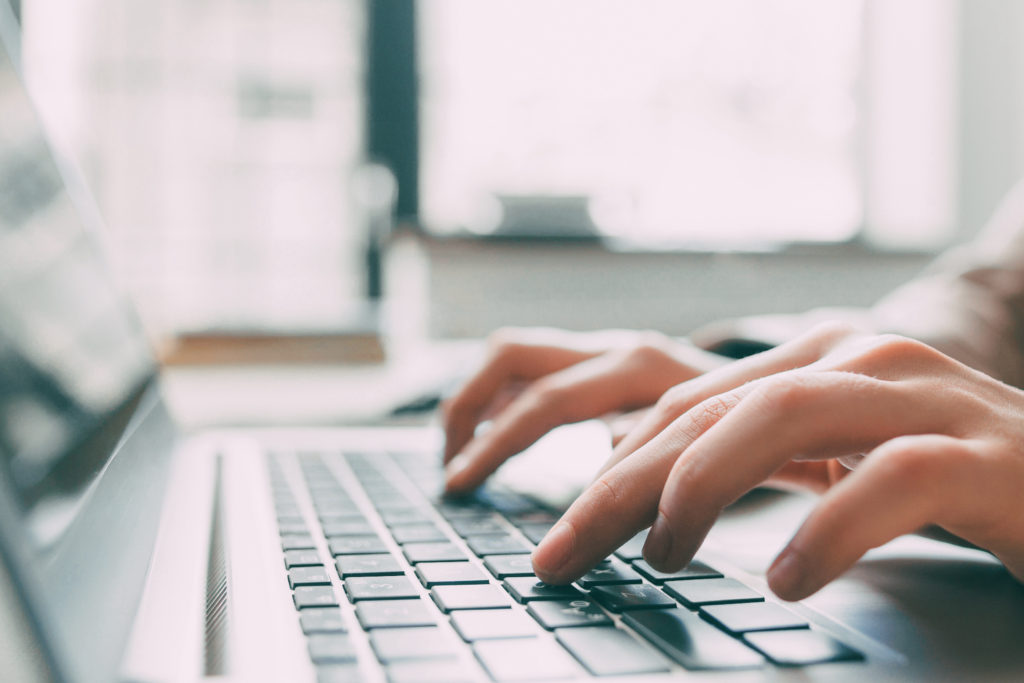 We're here to help you reach your customers and your communities with the messages and updates they need from you. As your marketing and advertising partner, we are here to help.
And one way we can do that right now is by facilitating any Creative changes you need for current ad campaigns.
We can handle quick changes in messaging. If your organization is looking to change the creative you have in market, whether that is due to updates in your offerings relative to COVID-19 or just a new message to your consumers in this uncertain time, we can do that.
The exact timeline and process for updating creative will depend on multiple factors, and changing out a digital ad will be a lot faster than swapping out a billboard. But here are some standard creative update timelines for typical placements:
Television Commercial: 2-3 business days
Radio Spot: 2-3 business days
Billboard: 3 business weeks
Newspaper Ads: 2-3 business weeks
Magazine Ads: at least 1 business week
E-Newsletters: 5 business days
Digital Ads: 1-2 business weeks

If you're a Saltwater client and have questions about any creative changes, contact us today.

---
---
Back