BANKNEWPORT
BankNewport is one of the oldest mutual savings banks in the U.S.; nothing about BankNewport is old, though. They continue to evolve, and we're fortunate to be their long-term partner for all of it.
---
Project
Bank Branding Strategy, Advertising, Video Production, Web Design, Development
The Client
BankNewport has been helping Rhode Islanders thrive for 200 years (more on that below)! With 17 branches throughout the state, they offer a full range of personal and business banking products and services, including mortgages and loans. Their work in the communities they serve is as impressive as their 200-year history, and after all those years they continue to expand and evolve.
The Challenge
BankNewport just reached the 200-year mark. That's 20 decades. It's 100 years times two. No matter how you do the math, it's beyond impressive. After a comprehensive year-long campaign celebrating this historic milestone, the bar was set high. So how do you follow that up? How do you stay young and attract a young audience while taking care of your loyal customers who helped you get to where you are? We had just the thing.
The Solution
A brand refresh, across all channels, was the first order of business. Working in parallel, we designed and developed a new website, updated the brand guidelines, created an animated toolkit for TV and video, and produced new collateral. While continuing to evolve the look and feel was important, updating the narrative was vital. A lot of banks are good about talking about themselves, but BankNewport found that their customers had their own stories to tell. By shifting the narrative, BankNewport is putting the idea of "It's not about us, it's about them," into practice.
---
"Saltwater is willing to understand what our needs are and deliver on recommendations that are right on point. Every year, consistently, Saltwater has helped us take BankNewport in the correct direction." 
Theresa Massoud
VP/Director of Marketing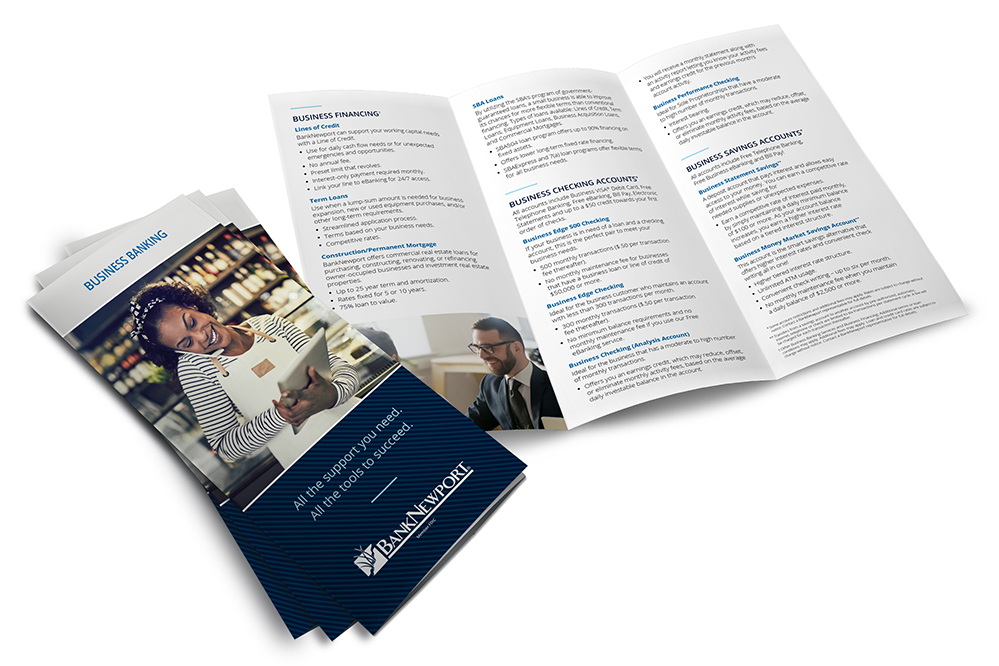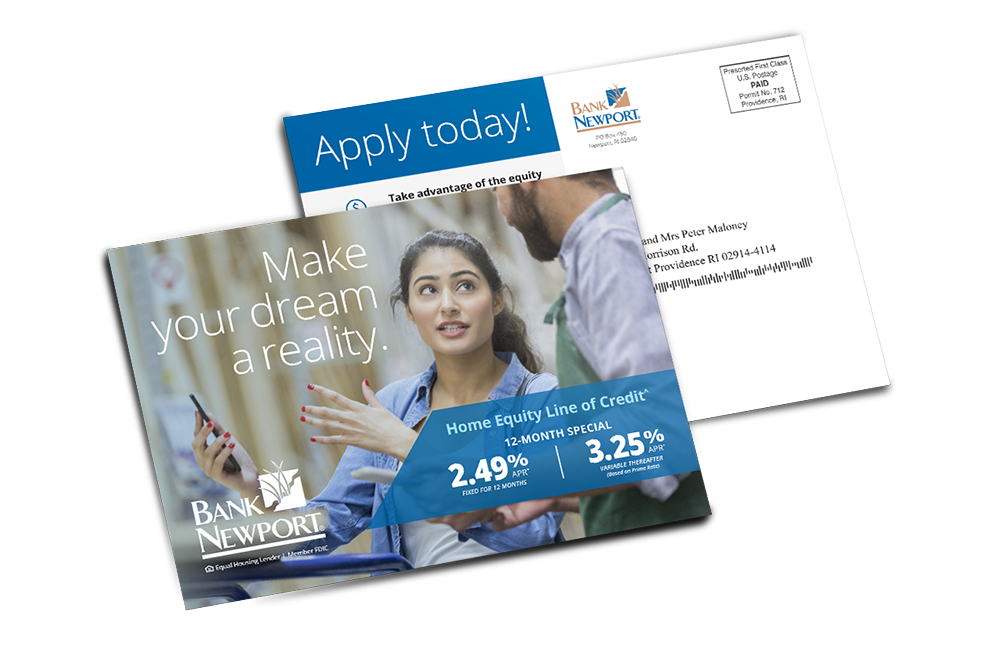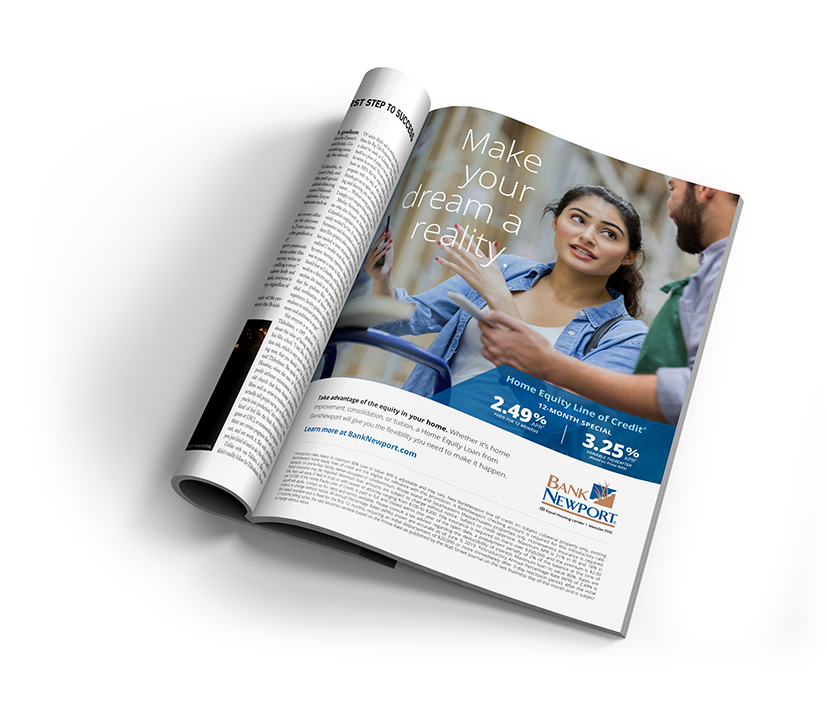 TYPOGRAPHY & COLOR
NOT JUST ANOTHER PRETTY FACE.
Elegant, sophisticated, yet modern.
Open Sans is beautifully legible, offering an excellent
reading experience.