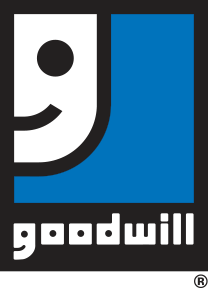 GOODWILL
More than a store, good works here.
---
Project
Brand Identity, Advertising, Video Production, Web Design, Development
Client
Goodwill of Northern New England is a non-profit that operates thrift stores in order to fund their outreach programs that create jobs, provide services and offer support for people with diverse challenges. Goodwill NNE is a champion for sustainable business practices, creating and using environmentally friendly products and processes whenever possible.
Challenge
Saltwater was tasked with positioning Goodwill so people would understand all that they do to make lives better. Most people associate Goodwill with their donation locations and retail stores. But they operate those stores, as well as health care programs and cleaning services, all of which fund workforce programs to help individuals find personal stability through gainful employment.
Solution
A complete brand refresh that reflects not just the great things Goodwill does, but the committed, passionate people behind the brand that really make the engine go: That was just the beginning. Today, retail commercials, website design updates, website development and campaign work are on-going as the look and feel of Goodwill NNE continues to evolve and better represent the organization's mission.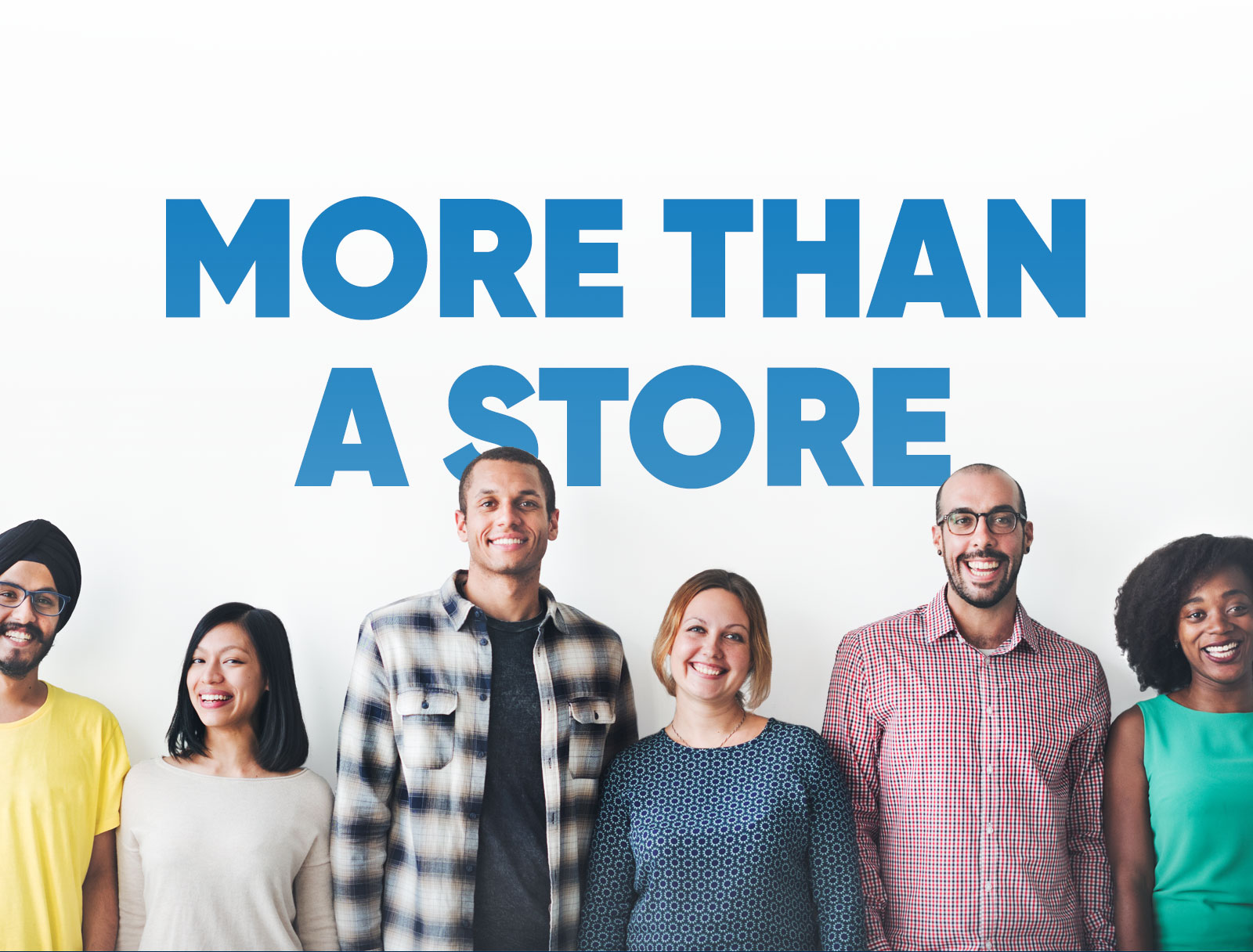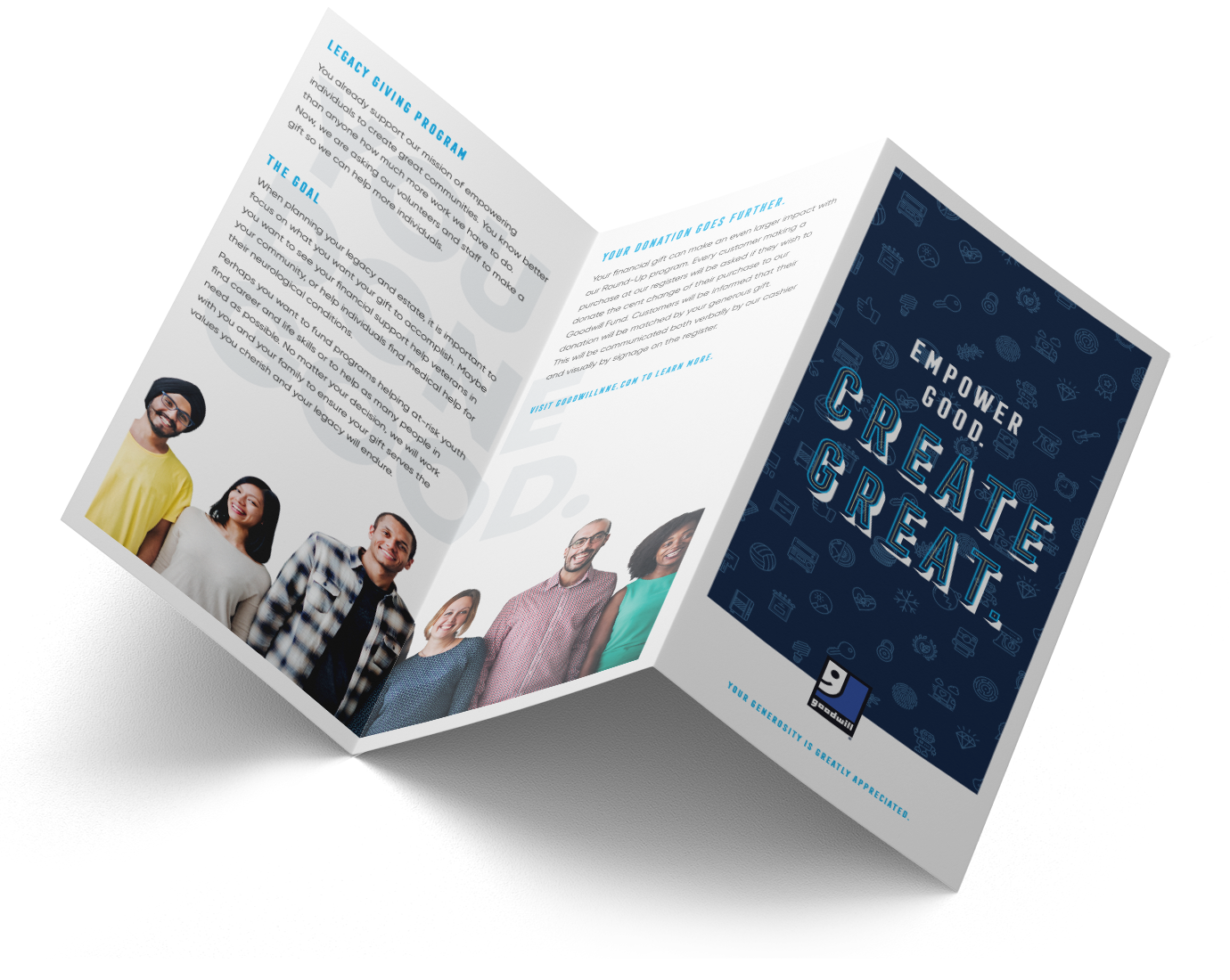 Refreshing a brand for an organization that does nothing but provide opportunity with the goal of making lives better? Sometimes our work really is a labor of love.