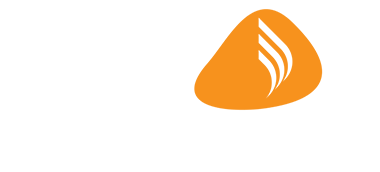 JETBOIL
An innovative outdoor industry leader wanted to tell more of its story.
---
Project
Brand Narrative, Strategy, Design & Copywriting
Client
It is a truth universally acknowledged (at least in the outdoor industry) that Jetboil backpacking stoves rank among the best on the market. They have continually redefined the ultralight stove since their founding in 2001 with products that are featherlight, fast-boiling, and the ultimate in backcountry cooking. Innovation and performance are the backbone of their success.
Challenge
The problem was this: People knew about Jetboil's unmatched boil times and battle-tested durability, but not about the versatility (beyond boiling) of their precision cook systems.That's why Jetboil wanted a new brand narrative—one that would help them:
Communicate this versatility
Introduce their stoves to more outdoor sport verticals
Continue communicating their core pillar of rigorous engineering
Sounds easy, right? One more challenge: multiple stakeholders, from internal staff to external agency partners, would be in charge of telling portions of this narrative. The strategy and creative direction we developed would need to guide these diverse partners in their own efforts so that Jetboil's messaging across all marketing channels would be consistent and aligned.
Solution
To address all these asks, we created a brand narrative built around three messaging components: "Boiling is Just the Beginning," which communicated versatility of use; "We Go," which promoted versatility of activities; and "Obsessively Engineered," which highlighted Jetboil's unrivaled engineering. These three sub-narratives were then united under an overarching master narrative: "Wildly Versatile."
But creating the narrative was only step one. Next, we crafted a communication strategy that mapped out how to effectively execute the messaging components across all of Jetboil's channels, with particular consideration paid to their roles in the buyer's journey. We also provided a complete content calendar, including emails, blog posts, social media posts, and digital ads, which communicated the Wildly Versatile brand narrative throughout the year.
WILDLY VERASATILE


BRAND NARRATIVE KEY
We broke the Wildly Versatile narrative into 4 parts: 1 master narrative for high-level brand communications and 3 sub-narratives that highlight key facets of the Jetboil story.