THE NEW ENGLAND CENTER
HOTEL AND CONFERENCE CENTER
UNIVERSITY OF NEW HAMPSHIRE
CONFERENCES AND CATERING
Then and now
---
Project
Brand Identity, Photography, Collateral, Advertising, Digital Marketing
Client
In addition to their academic focus, the University of New Hampshire has a thriving set of hospitality brands, which have changed and evolved over the past 15 years that Saltwater has been working with the University. From conferences and event catering to corporate functions, hotel rooms, and restaurants, the University has offered and continues to offer a diverse array of hospitality experiences.
Challenge
While the hospitality services the University offers are robust, they will always play second fiddle to the academic focus of the brand's marketing and advertising. And while that academic reputation garners all of the University's services a lot of attention, it makes carving out a distinct hospitality brand identity difficult. Our challenge with UNH is, and has always been, to identify and reach their audience with messaging that aligns with the larger UNH brand but differentiates the hospitality services from both the umbrella brand as well as hospitality competitors.
Solution
The solution to this problem has evolved considerably since Saltwater began working with UNH. Initially, back in 2005, that meant high-quality print materials to align the hotel and restaurant offerings with other high-end options the visitors were used to. And while photography has always been a focus for all of the University's hospitality brands, over time the applications have shifted from print collateral and magazine advertising to targeted digital campaigns reaching precisely the target audiences looking for conference and catering services. As the digital landscape evolved, so did the tactics we recommended and executed.
A new contemporary look was designed for the New England Center to help them compete with the influx of new hotels and conference centers opening in the area. The rebranding effort included a new logo, advertising, collateral, and an extensive photoshoot.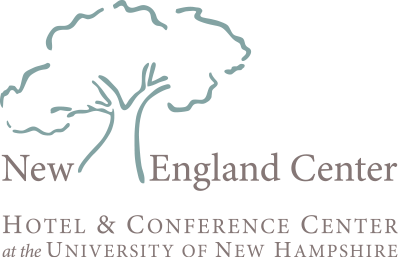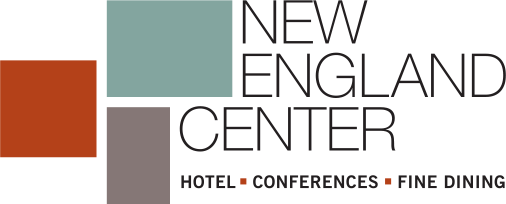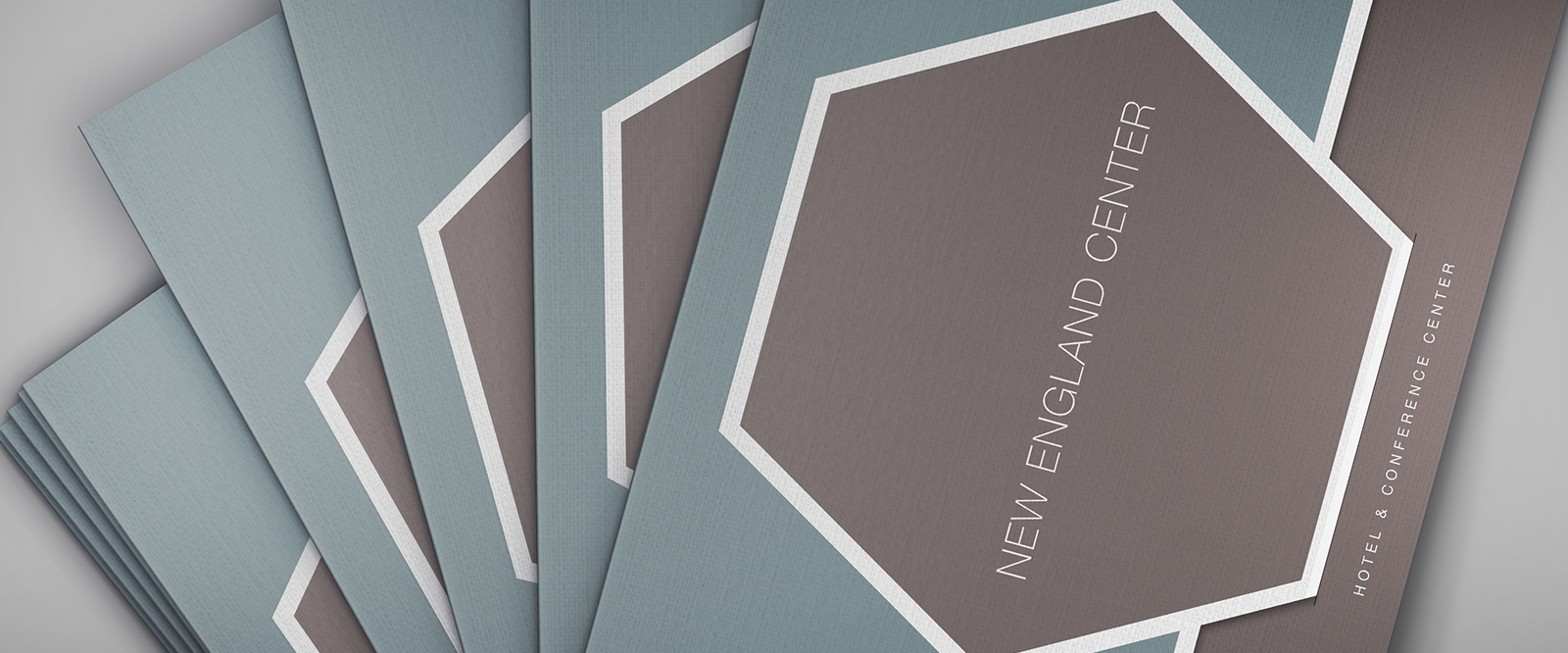 The hexagon-shaped New England Center building was the inspiration for the overall theme used to create their sales collateral package. The package consisted of the pocket folder (shown above), wedding and meeting inserts, and the hexagon die-cut brochure .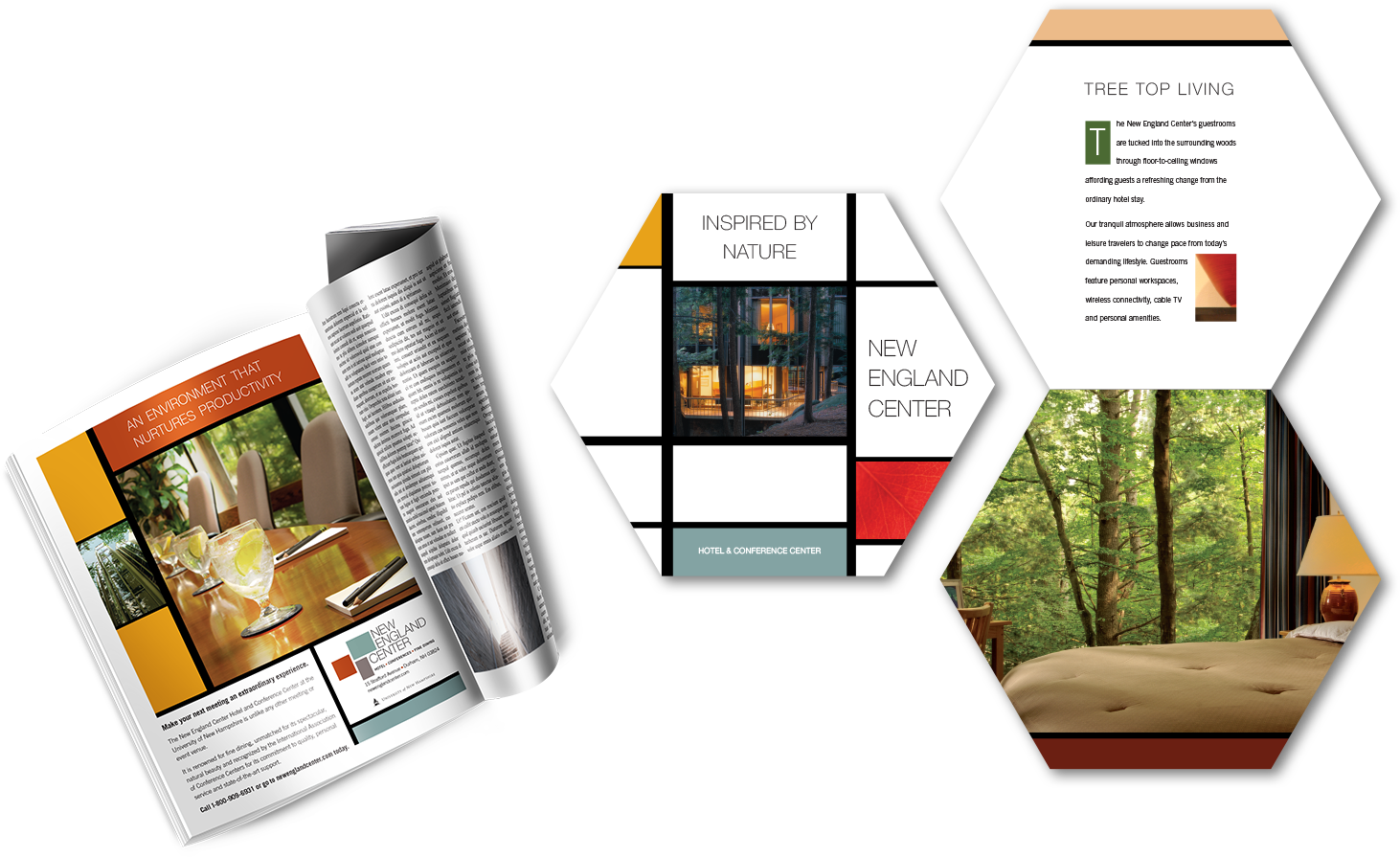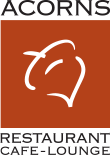 Acorns Restaurant, located inside the New England Center, operated as an upscale restaurant open to the public. Part of UNH's culinary arts program, it focused on using locally-sourced ingredients, making it a pioneer in what is now known as the popular "farm-to-table" concept.


The work Saltwater created for Conferences and Catering included print advertising, direct mail, as well as a new capabilities kit which provided essential information to prospective clients. A new photoshoot, directed by Saltwater, captured the architecture, interiors, and appetizing food shots.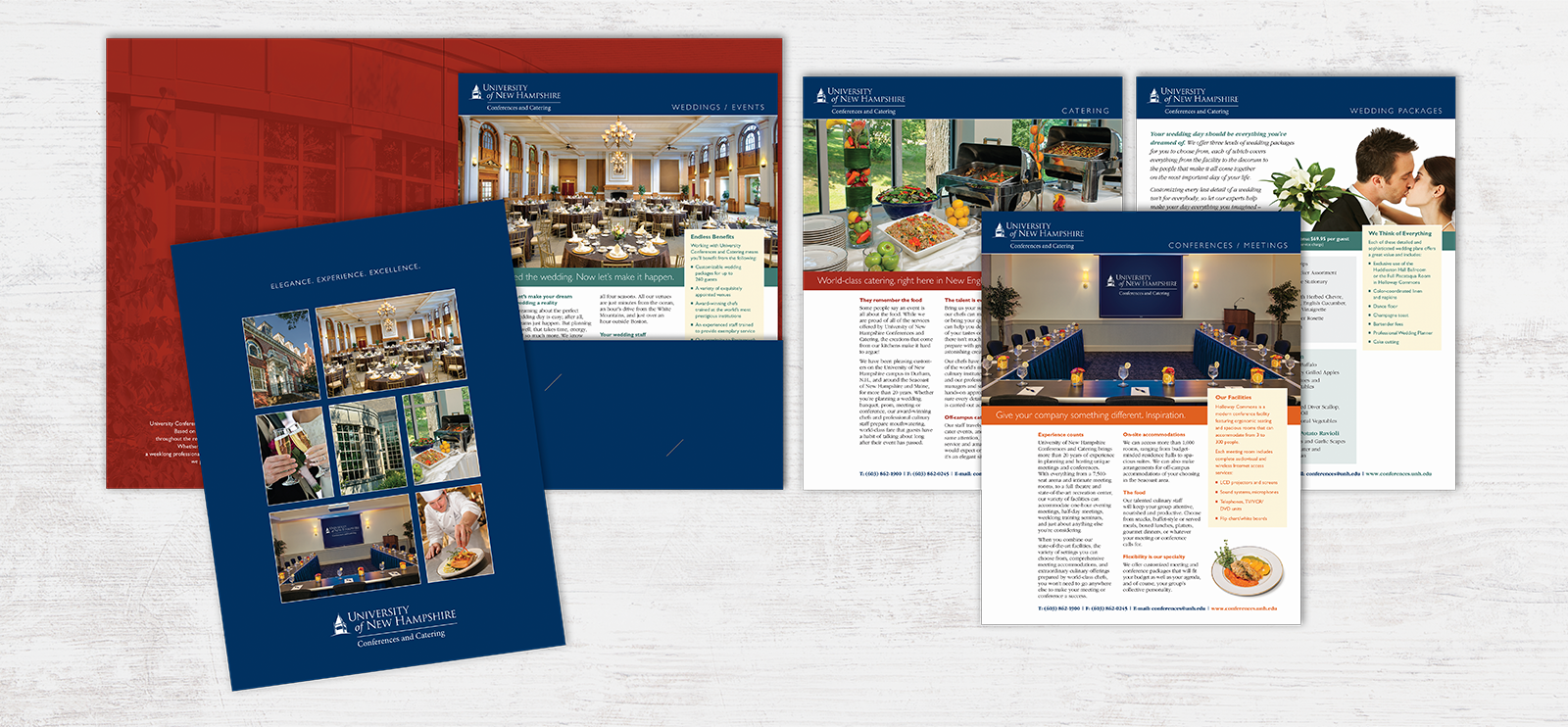 Nowadays, Saltwater is responsible for driving leads for the Conferences and Catering division of UNH, with the ultimate goal of increasing the number of on-campus conference and wedding bookings. Through Google Search and Facebook, the campaigns generate almost 100 qualified leads per year. Beyond those conversions, here are a few other results of these efforts: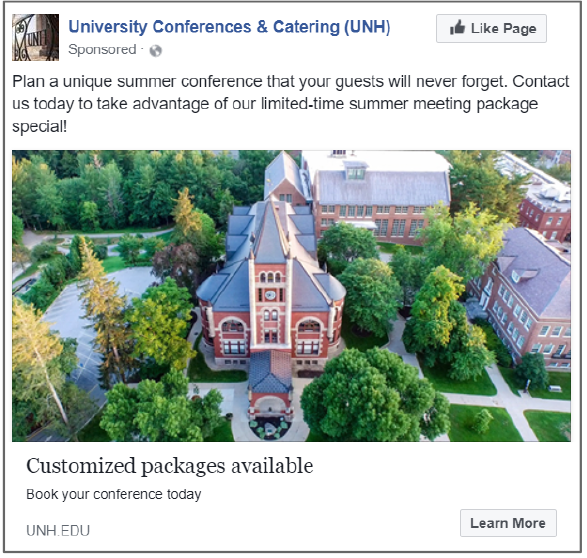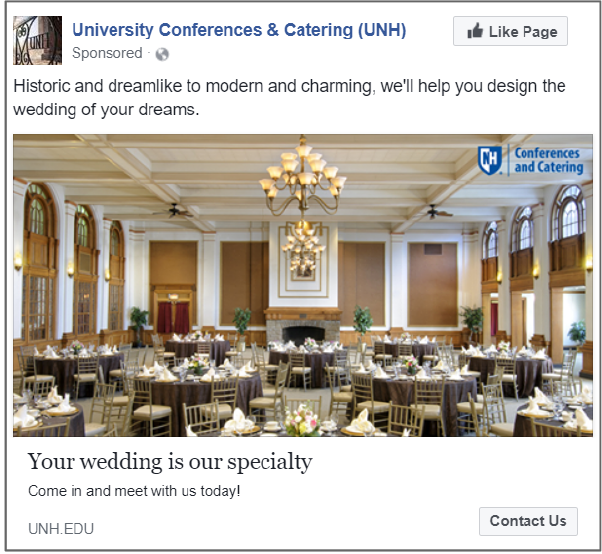 In 2019, CPC tactics were responsible for 50.06% of site traffic, 50.84% of new users, and drove 24.28% of digital leads.

28%
Paid Traffic accounted for 28% of events that happened on site.
11%
From 2018 through 2019, UNH Conferenced & Catering saw an 11% lif in users requesting information after visiting the site via PPC ad.